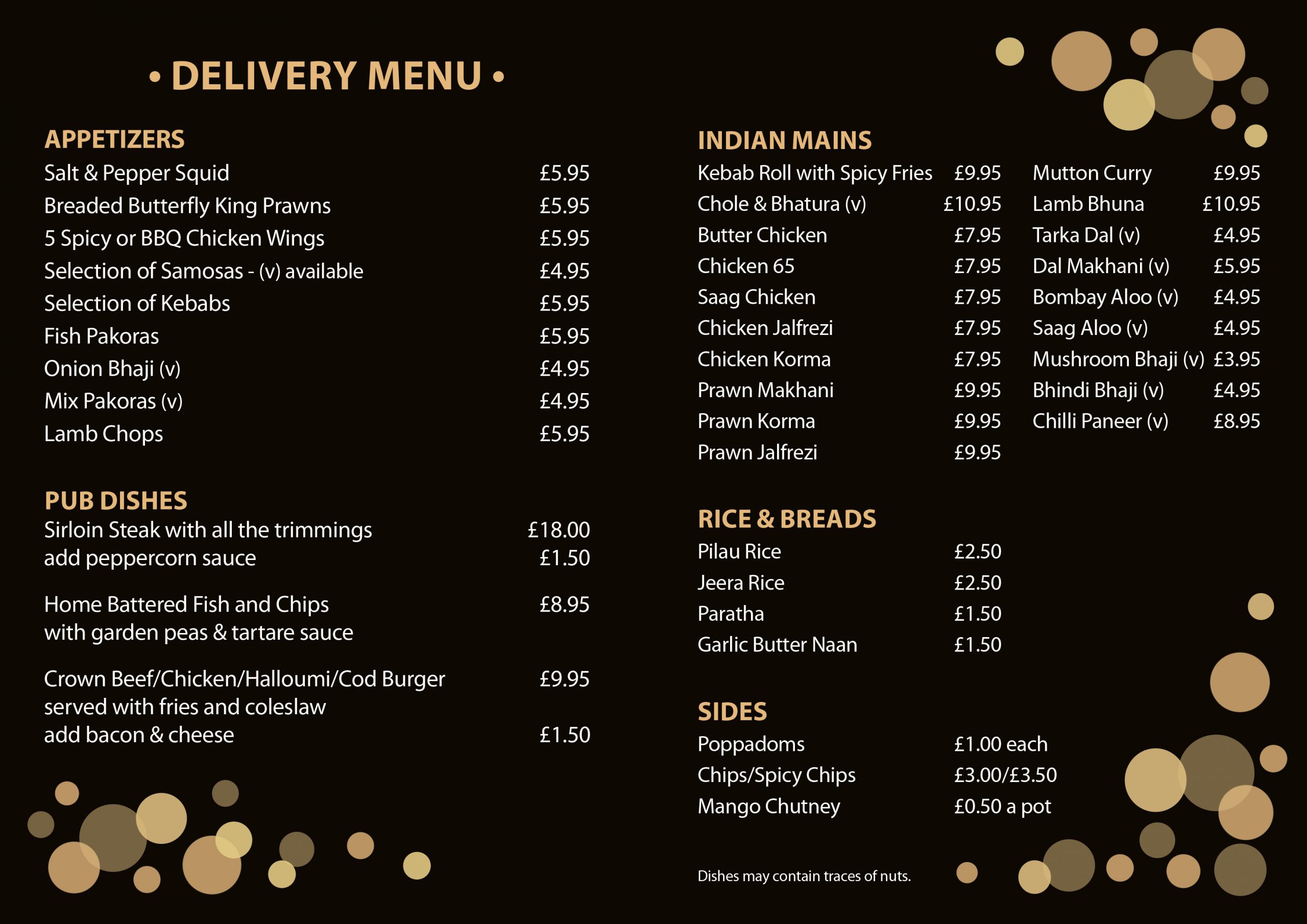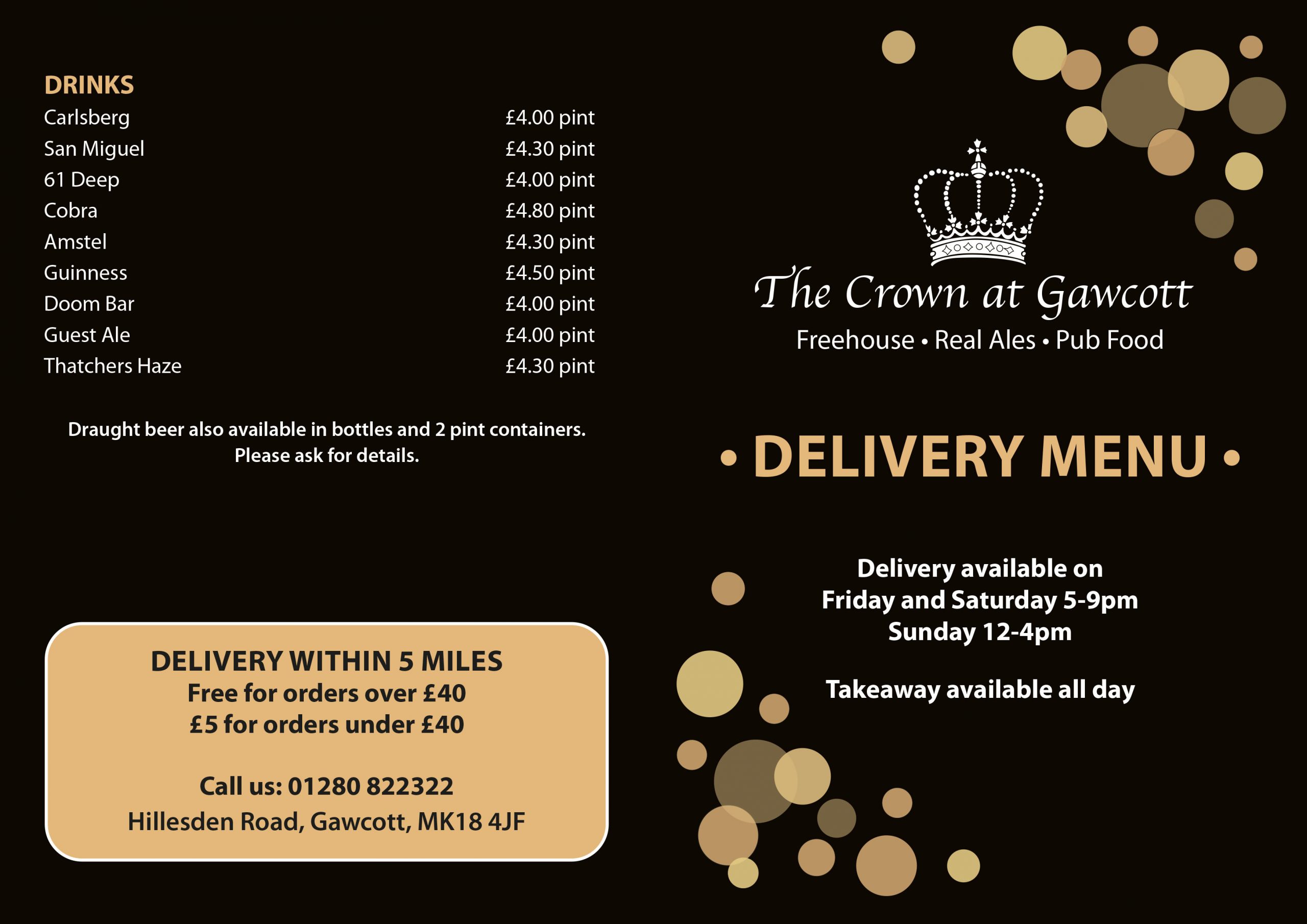 WE DELIVER NOW
WE ARE NOW DELIVERING ON FRIDAY SATURDAY AND SUNDAY
Its Christmas time🎅
Lets make the most of the situation we are in we will be here to serve you all as your support this year has been exceptional🙏👌
So we are doing
FOOD BANK DELIVERIES….plz message me if u need anything
TAKEAWAY AND DELIVERYS
CHRISTMAS DAY AND BOXING DAY DELIVERY AND TAKEAWAYS
DRINKS DELIVERY AND TAKEAWAY
Opening days and times
19th dec here all day till 9pm
20th dec 12 to 5pm
21st closed
22nd closed
23rd. 14 to 9pm
24th 14 to 9pm
25th 12 to 4pm
26th 14 to 8pm
27th 12 to 5pm
Call or text 07762566560 or call 01280822322
Xmas day needs to be advance orders by 24th morning
Have a safe festive period🎅🥳🥂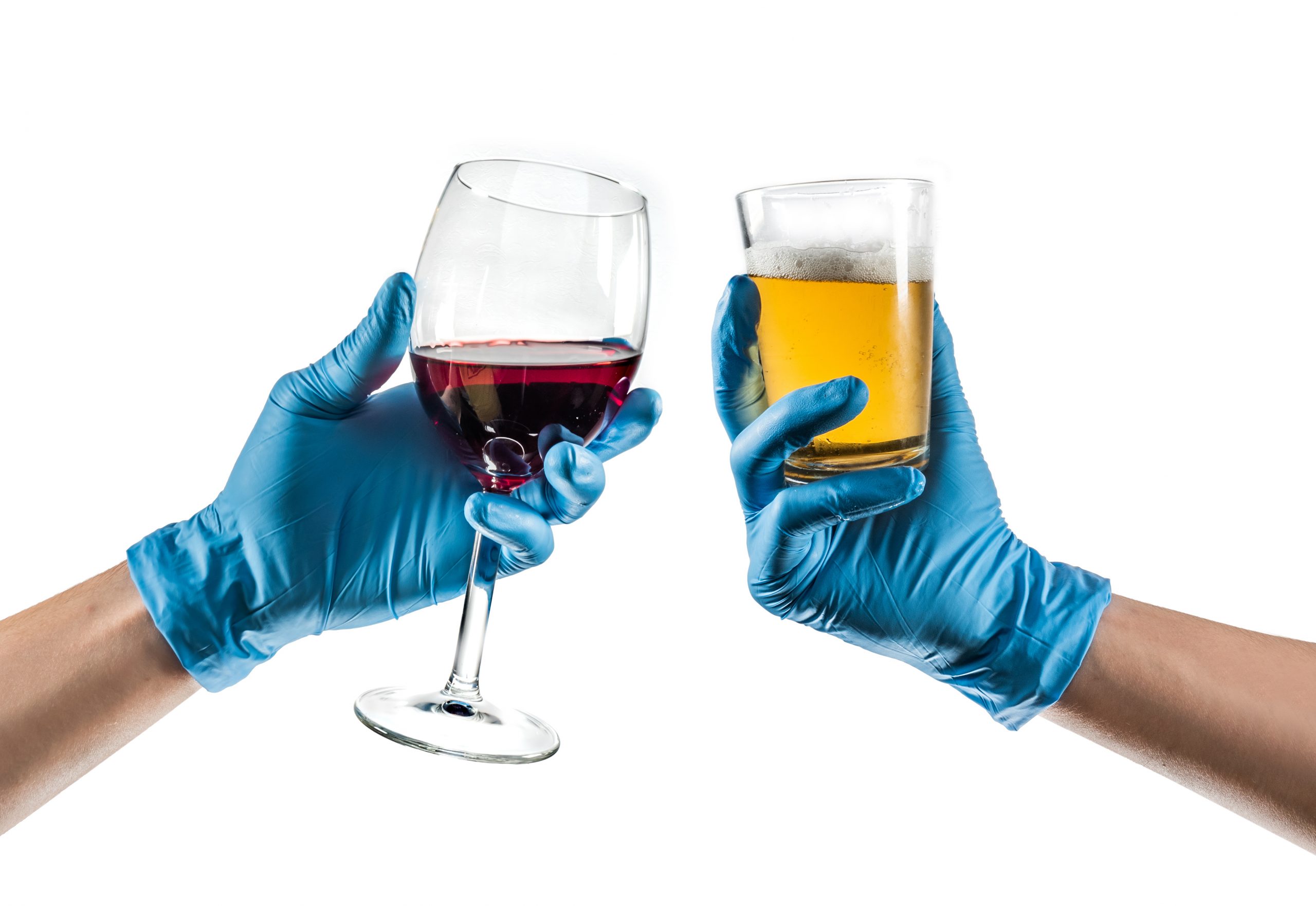 New COVID-19 Measures & Guidelines
With The Crown opening on July 4th, we want to ensure that you have a great, happy, safe time with us. We are prepared to control the virus, and would love our valued customers to read our provided guidelines for the same. See you soon!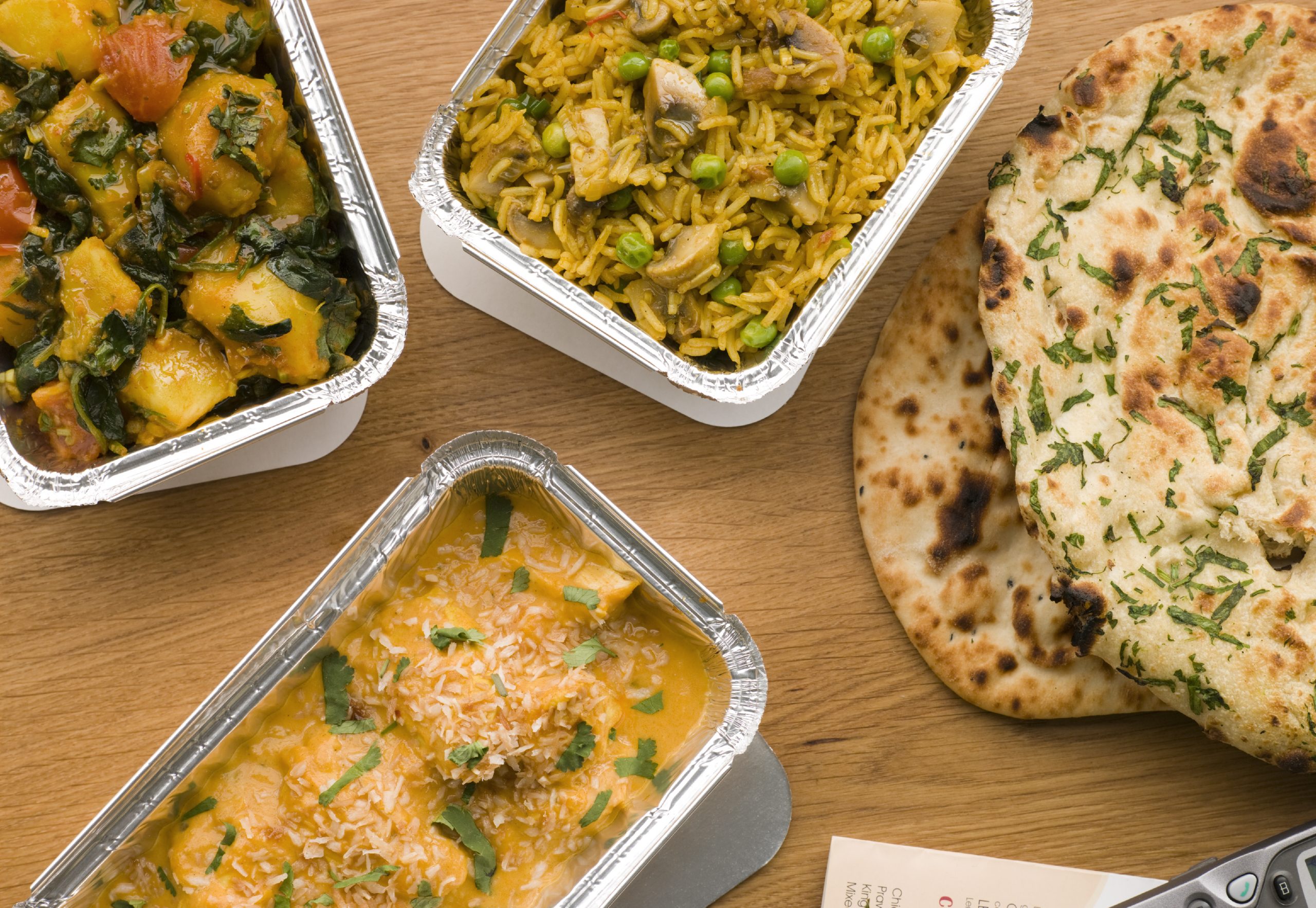 Takeaway Available Now!
You can now pick up your favourite Crown food! Just give us a call at 01280822322 to place your order, or text us on our Facebook page, linked below.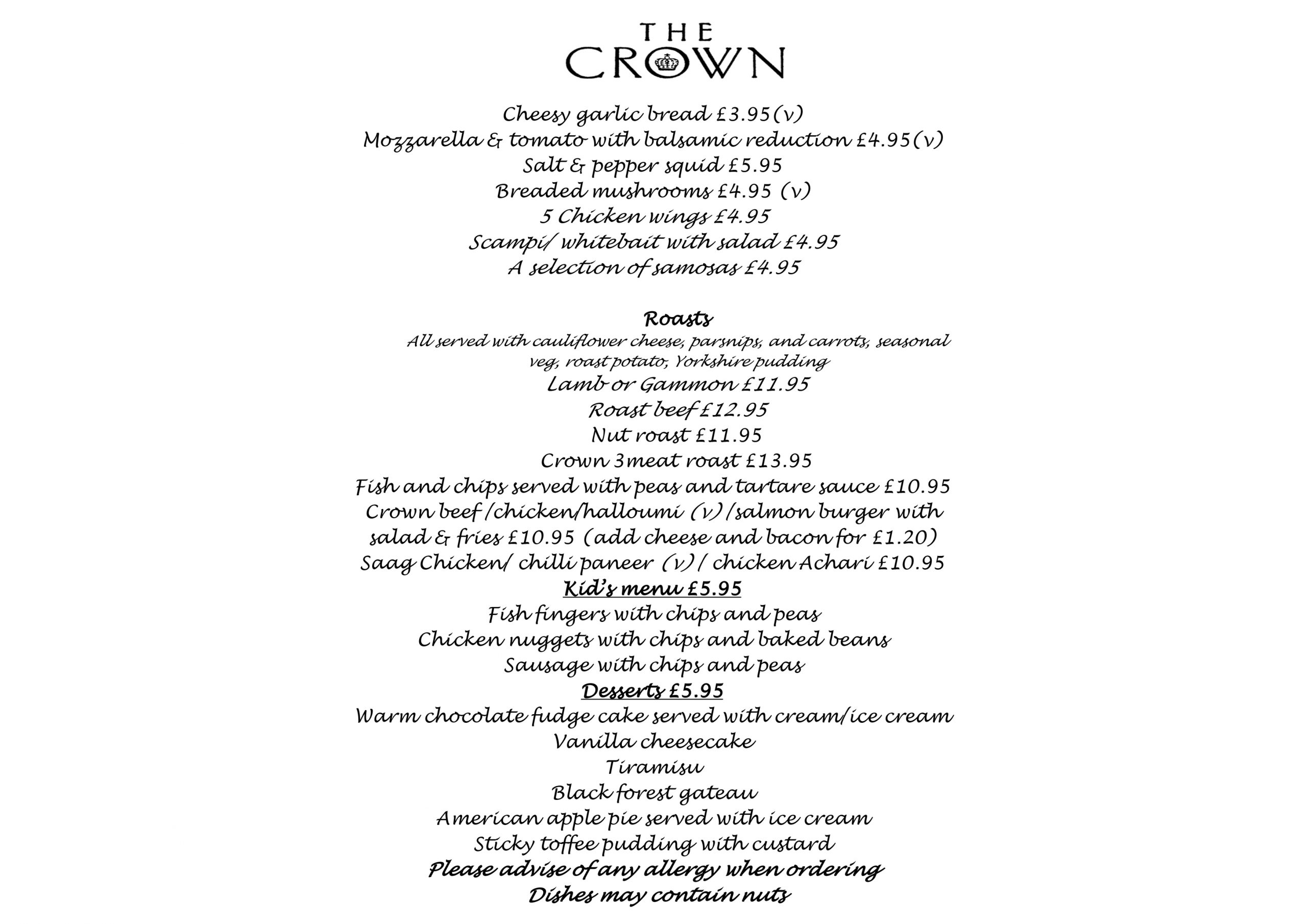 Opening Times
Monday:
12pm – 8pm
Tuesday:
12pm – 9.30pm
Wednesday to Saturday:
12pm – 9.30pm
Sunday:
12pm – 9.30pm


Food Times
Monday:
Kitchen Closed
Tuesday to Saturday:
12pm – 8pm
Sunday:
12pm – 4pm
Monday:
12pm – 8pm
Tuesday:
12pm – 9.30pm
Wednesday to Saturday:
12pm – 9.30pm
Sunday:
12pm – 9.30pm
Phone:
01280 822322
Mail


[email protected]


Address:
The Crown Pub,
Hillesden Road,
Gawcott,
Buckinghamshire,
MK18 4JF